Innovative Creation & Services
We are provider of innovative solutions and cutting-edge technologies that help businesses and organizations stay ahead of the competition in today's rapidly evolving digital landscape. Our company specializes in developing and delivering state-of-the-art hardware and software solutions that meet the unique needs and challenges of our clients.
At our company, we believe that technology is the key to success in today's fast-paced business world. That's why we are committed to helping our clients leverage the latest advancements in hardware and software to streamline their operations, enhance their productivity, and ultimately achieve their goals. Whether you are looking to optimize your business processes, improve your customer experience, or develop a new product, we have the expertise and experience to help you succeed.
Our team of highly skilled and experienced professionals is dedicated to delivering exceptional results for our clients. We pride ourselves on our ability to work closely with our clients to understand their unique needs and requirements, and to develop customized solutions that meet those needs. Our approach is collaborative, transparent, and focused on delivering measurable results that make a real difference for our clients.
At our company, we are passionate about technology and committed to staying at the forefront of the latest trends and developments in the field. We are constantly exploring new ideas and pushing the boundaries of what is possible with hardware and software development. Our goal is to help our clients stay ahead of the curve and achieve their goals in today's rapidly evolving digital landscape.
If you are looking for a partner that can help you harness the power of technology to achieve your business objectives, then look no further than our IT hardware and software development company. We are here to help you succeed, and we look forward to working with you to achieve your goals.
Our Creation
Framework We Work With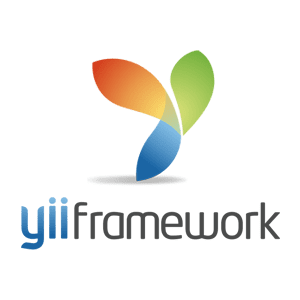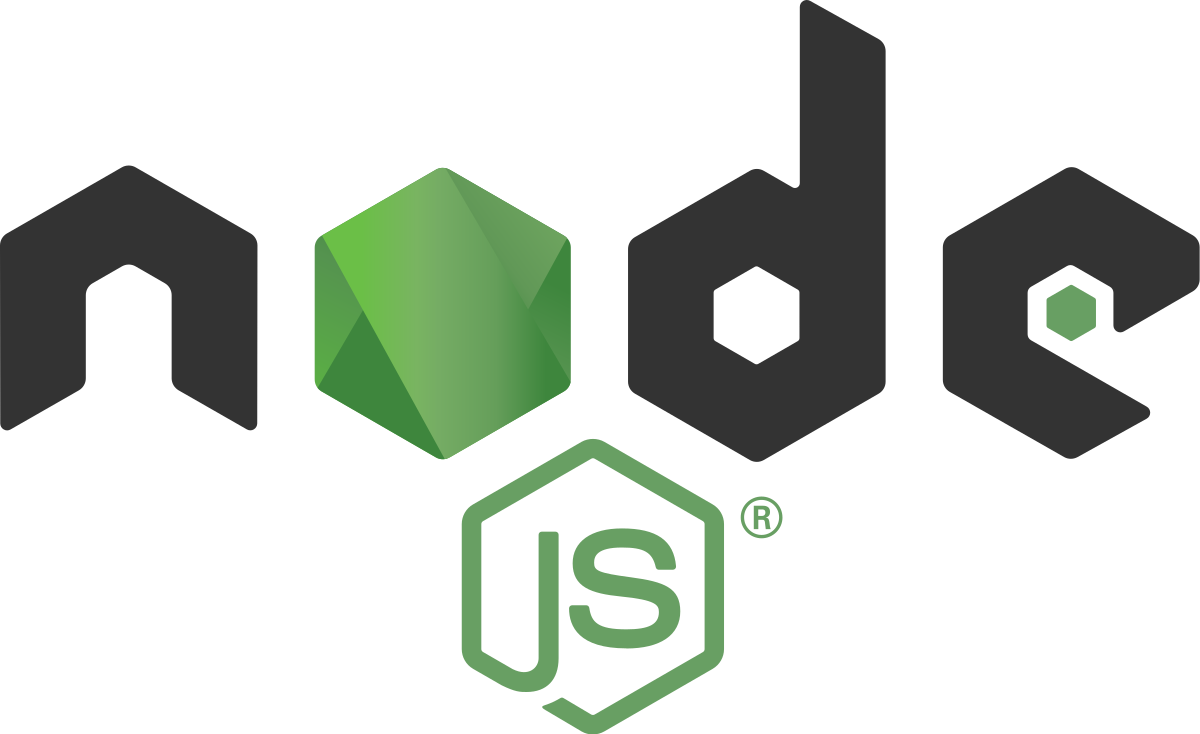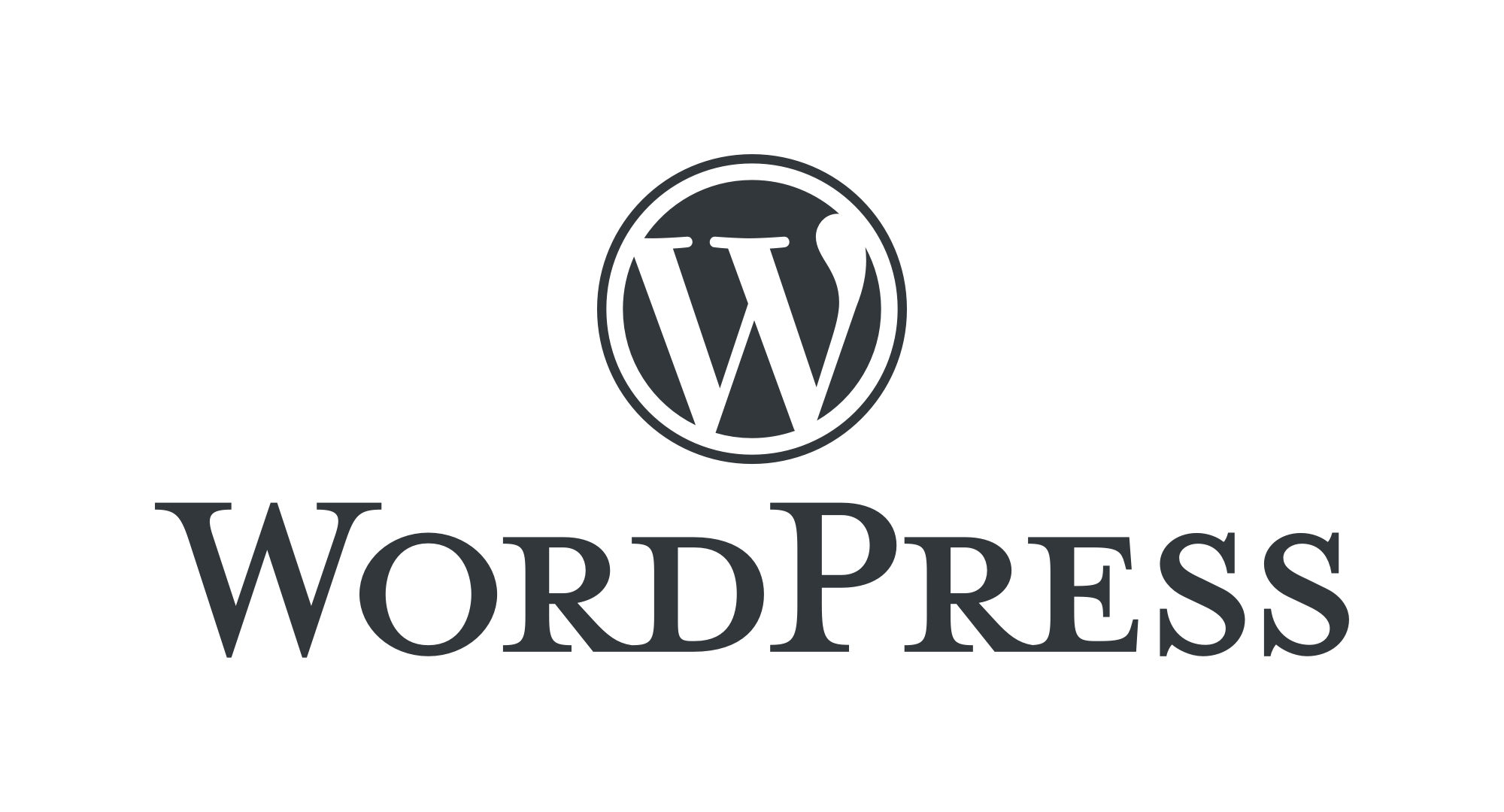 Programming Languages We Use